Cultivate awareness of Redeemer's Short-Term Missions ministry
Declare his glory among the nations, his marvelous deeds among all peoples.
– 1 Chronicles 16:24
The Redeemer Short-Term Missions ministry seeks to have the church fulfill the Great Commission by sending congregants out into the world to tell others about Christ. In 2017 we plan to make a contribution towards that goal by recruiting up to 200 people for fourteen trips that will travel to countries such as Madagascar and Guatemala.
Redeemer trips uniquely serve the purpose of connecting participants with church planters who have partnered with Redeemer City to City. This is Redeemer's church planting arm, and the relationships they've developed are where we send congregants to internationally serve.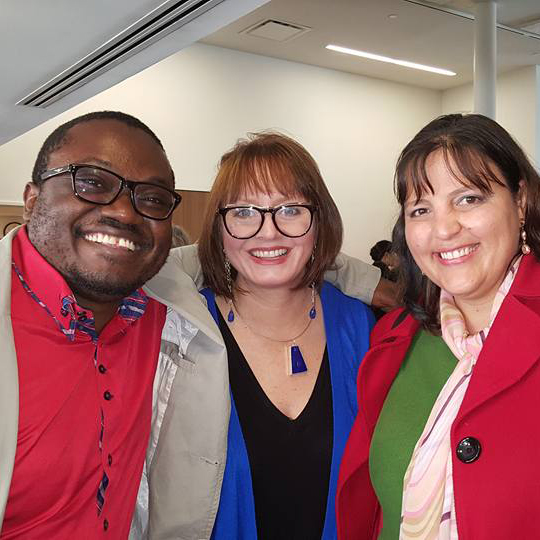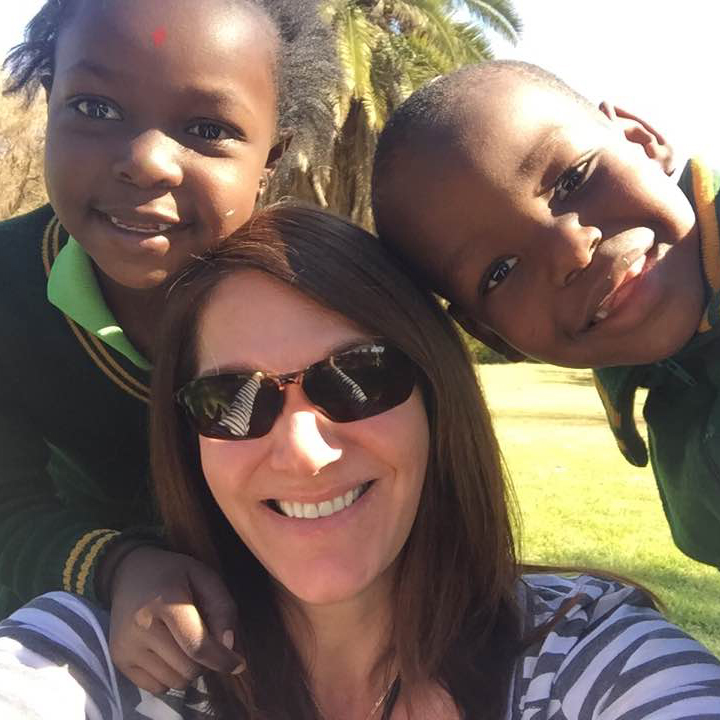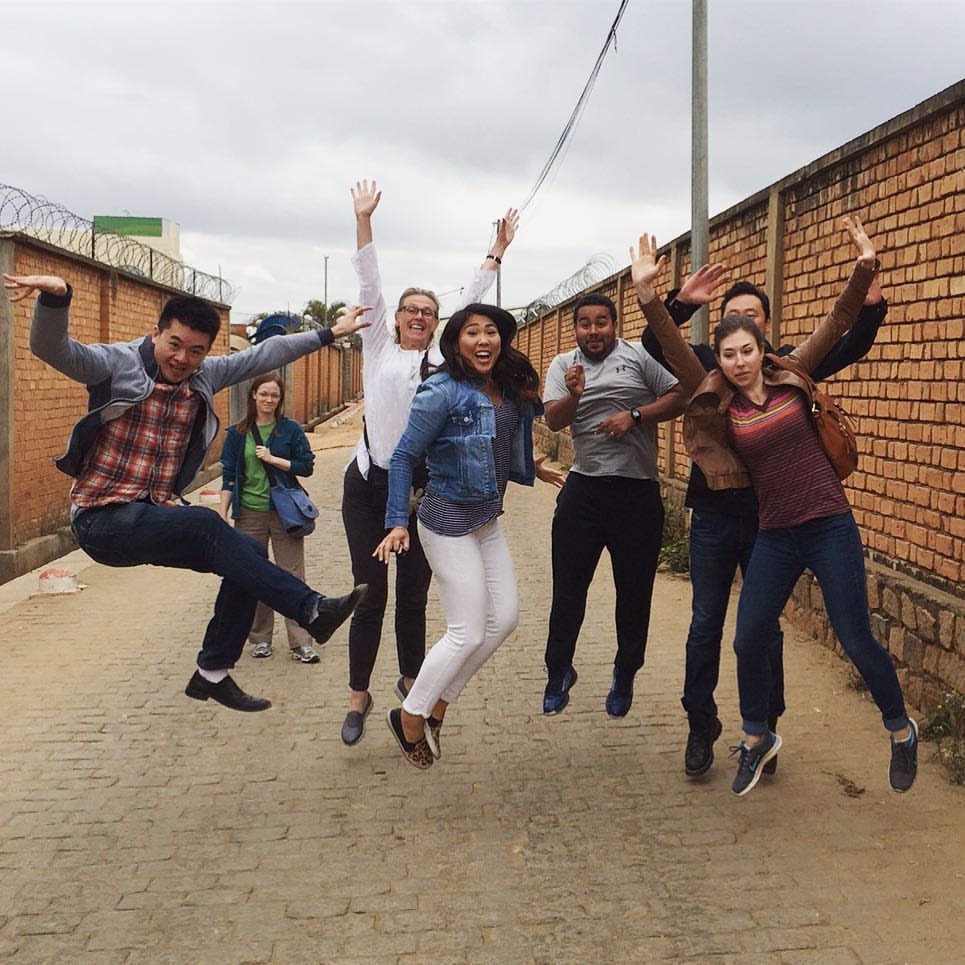 First and foremost, mission trips are about relationship-building and encouraging our hosts, which we do through various tasks and projects. Past trips have initiated finance and business courses, faith and work conferences, arts conferences, medical services, education initiatives, and have assisted in various vital outreach programs (orphanages, schools, soup kitchens, etc.). Teams of 10-20 people spread Christ's love, learn about other cultures, and grow in their relationships with Jesus and one other while serving. Teammates tangibly experience God's amazing compassion as they begin to know Him as Lord of the Nations.
January 29 is Missions Sunday, and live testimonies and videos will be featured during all services. There will also be Missions information tables at coffee hour that will be manned by 2016 teammates. Come and speak with "alumni" who will be happy to discuss their personal experiences and answer questions.
Are you willing to take a step of obedience in faith and use your God-given gifts to serve others in a cross-cultural context? Look at our website, redeemer.com/missions, to learn more about the trips. We hope you become part of God's global mission and join these life-changing teams this year!
---
Thank you for subscribing to the Redeemer Report. If you would like to support the work of Redeemer in NYC, please use the button below to make a gift.
Articles in this Issue