RUF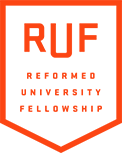 Reformed University Fellowship (RUF) exists as a network of communities for both undergraduate and international students in New York City. At RUF you will find lots of opportunities to build friendships, grow in your spiritual life, explore doubts and questions, and serve the city together.
We are a growing ministry with various chapters on campuses throughout NYC. If you are a university student we would love to connect with you!
Undergraduate Ministries


A community for undergraduate students at schools throughout New York City including NYU, The New School, City College, Fordham University, The Juilliard School, FIT, Pace University, and The King's College. Various weekly meetings are held in different central locations. All are welcome!
Contact Matt for more info: [email protected]
www.citycampusministry.com
*RUF City Campus is expanding! Over the next few years, Campus Minister Wei Ho will be launching a new RUF chapter in the New York City area.
Contact Wei for more info: [email protected]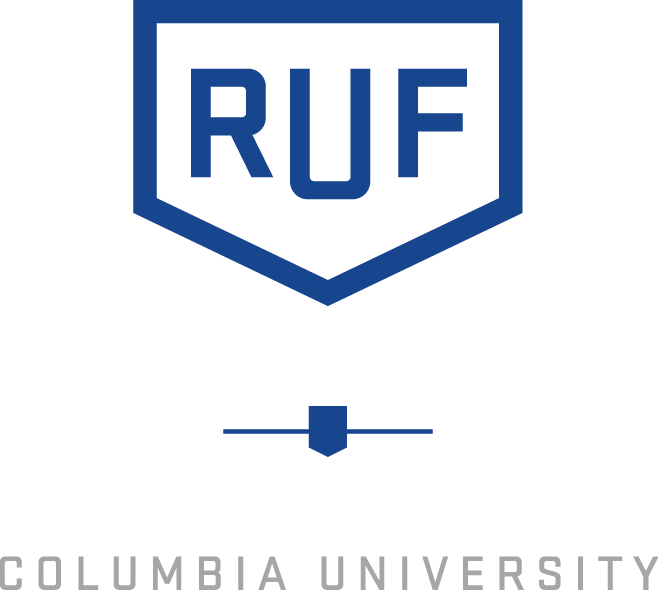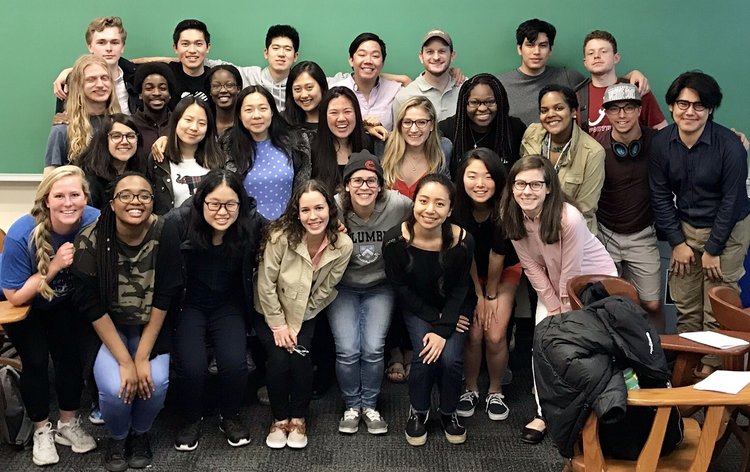 A community for undergraduate students at Columbia University, Columbia RUF is a diverse community where you can explore Christianity and the hope that is found in knowing Jesus Christ. Columbia can be a challenging place to live and study, so we gather together weekly to hangout, process life, engage with the Bible, and remind ourselves of God's love for us in Jesus.
Contact Eric for more info: [email protected]
International Student Ministries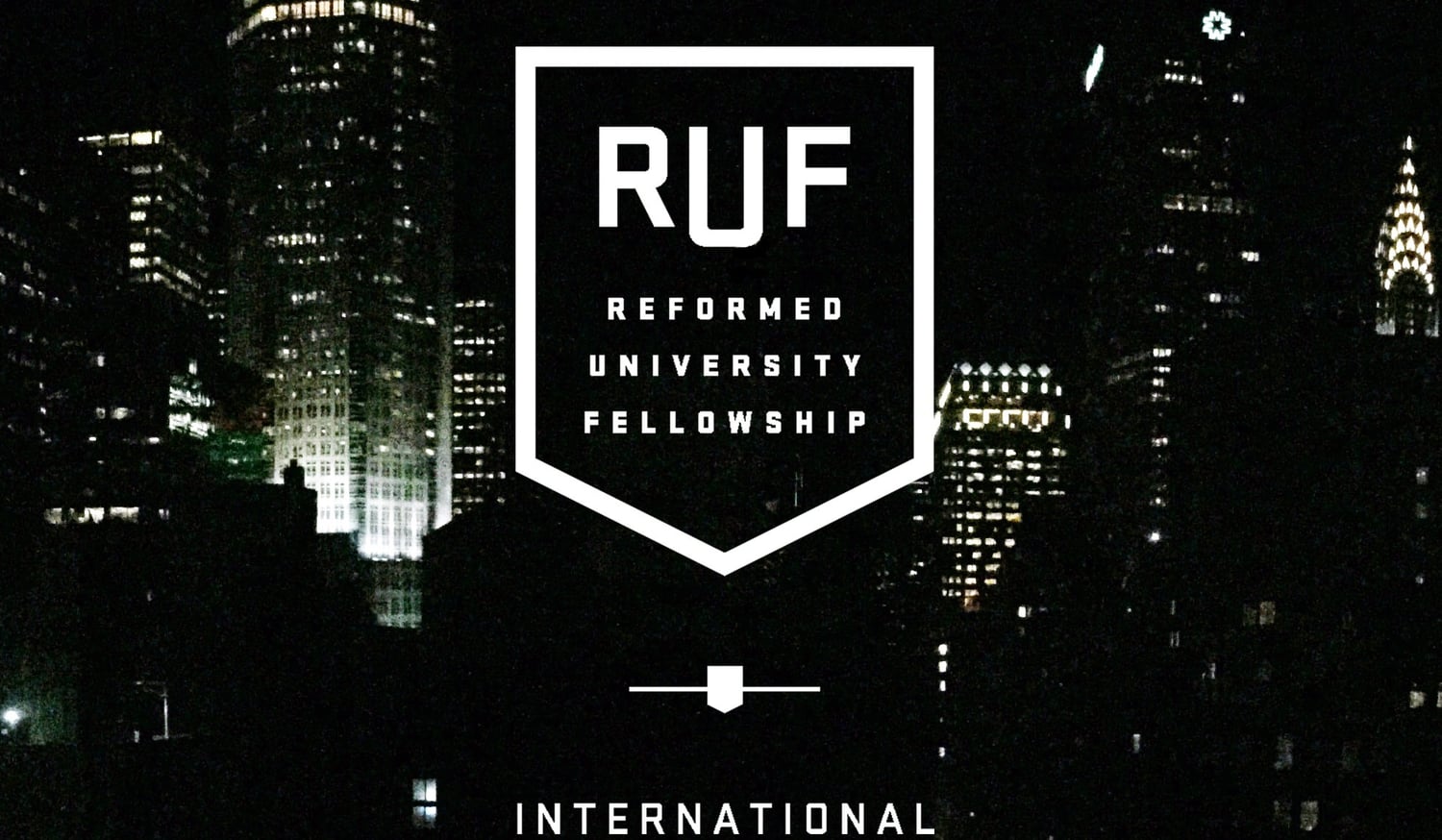 A community for international students and scholars at Columbia University. RUF International is a place for international students to make friends, enjoy community, and explore Christianity together. We hope you will join us!
Contact Andrew for more info: [email protected]
The Redeemer family of churches partners with RUF as the official campus ministry of our denomination.