Redeemer Report Gift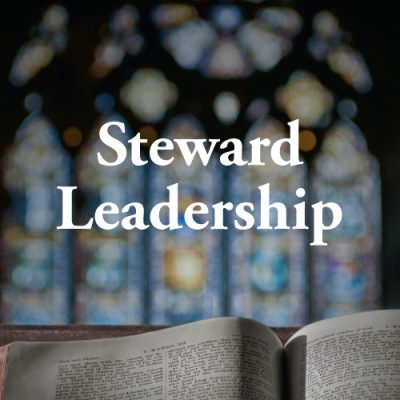 For the remainder of this month you can download a free MP3 of "Spiritual Gifts and the Steward-Leader"

In this sermon you will learn how the Holy Spirit gives each Christian a particular set of spiritual gifts, or a "gift matrix," which can be used in a range of ministries that serve others in the Christian community.

This month's free download will be available through on gospelinlife.com until February 28, 2019 11:59 p.m.

---
Thank you for subscribing to the Redeemer Report. If you would like to support the work of Redeemer in NYC, please use the button below to make a gift.